Courses
Free Online Courses iEstudar: see how to do it and if it's worth it!
iEstudar offers more than 2,000 courses to study in a totally flexible way! With online content, you only need an electronic device and an internet connection!
Learn at your own pace with iEstudar's free online courses!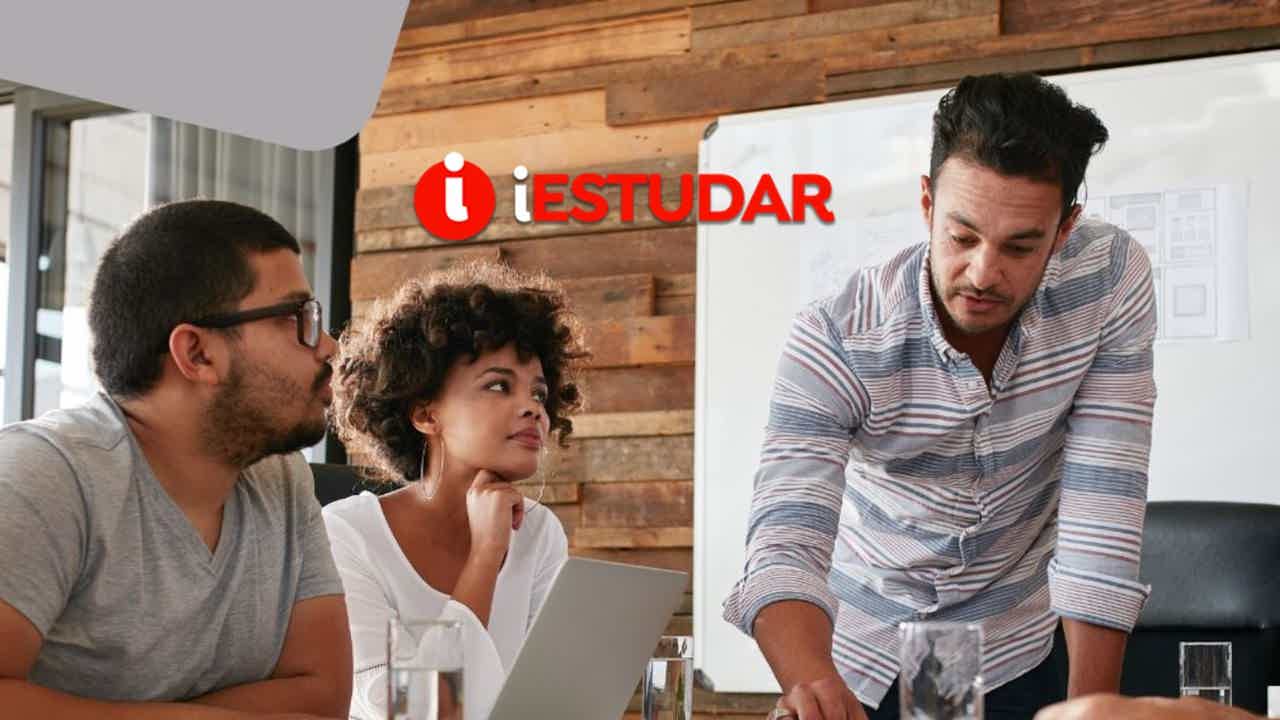 iEstudar is an online learning platform that offers you a wide variety of free courses in different areas, from technology to finance and entrepreneurship, but is it worth taking?
With the growing demand for online education, the iEstudar platform has gained prominence as one of the main online learning platforms.
In addition, the platform was created to meet your need to improve your skills and knowledge without having to leave your home. That's because all courses are virtual with didactic material!
Furthermore, iestudar is easy to use and offers a personalized learning experience for each student! When signing up, you have access to a complete catalog of courses available on the platform. Come sign up now!
How do iEstudar Online Free courses work?
iEstudar's free courses are available on the school's virtual platform. This way, you can enroll in a practical way. All courses are free category!
And the didactic material is available for download as soon as you enroll.
In this way, this is what allows for the greatest flexibility of the platform. That is, you can study at any time, even if you are offline! This is ideal if you have a busy routine!
In addition, the workload of the courses varies from 40 hours to 160 hours. So, take a good look at the specific information of the course that interests you. By the way, it is also possible for you to obtain your course completion certificate, but it is paid!
Certificates and utilities
The certificates of the iEstudar platform courses offer several possibilities for you and your professional and academic life. Incidentally, the value of the certificate is R$79.90, but if you buy 4, you can only pay R$100!
Thus, you can use the certificate to improve your curriculum, such as additional hours, teacher ownership, public tender, Proof of Title Proof, among other possibilities!
But remember that it is not mandatory, you only request the certificate if you really want it and can afford it! Furthermore, if you want the printed certificate, it can be sent to your home, but the value is R$89.90!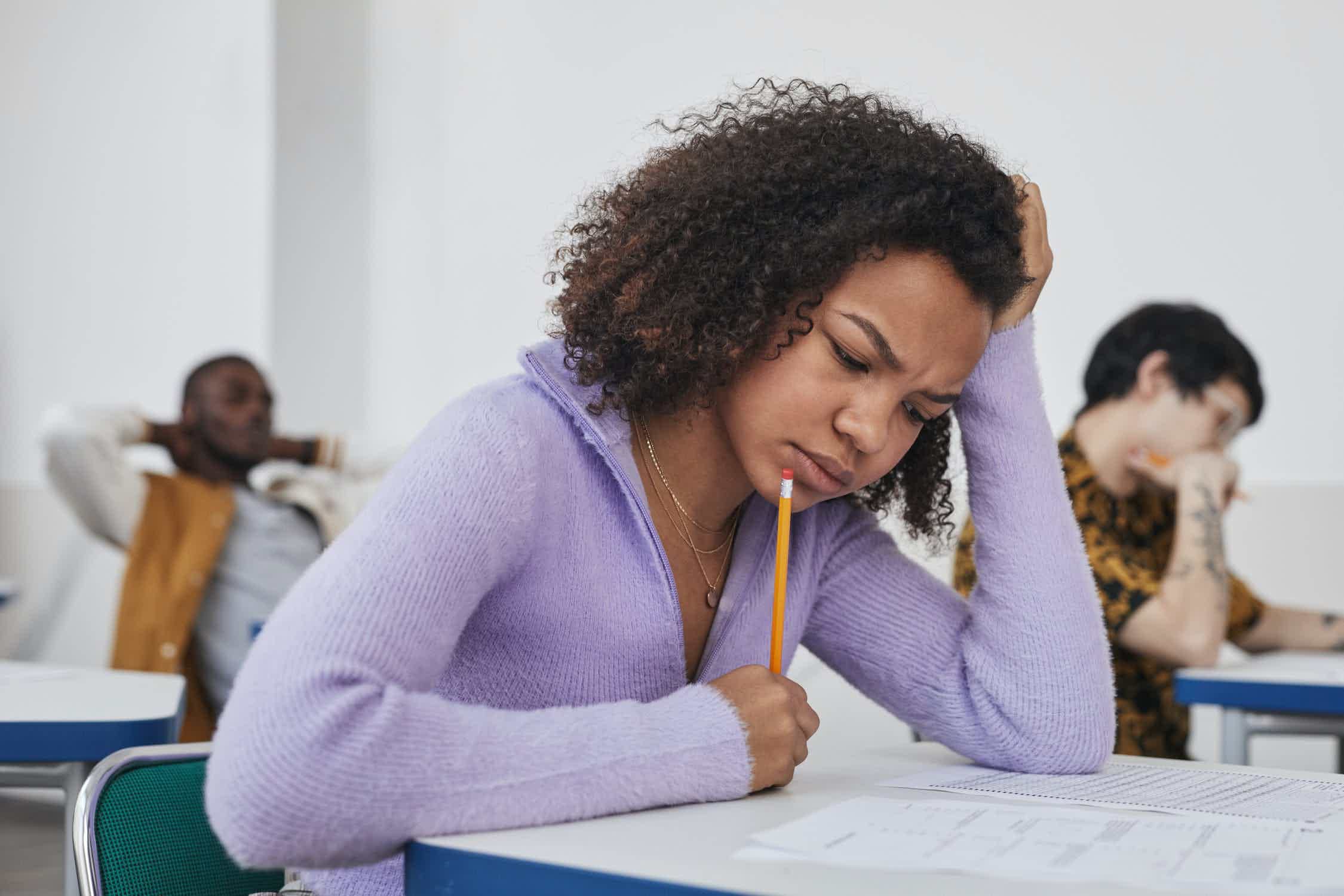 The 2023 budget foresees a large investment in public tenders. Some have already been opened and released, others are yet to happen.
Are the Free Online courses iEstudar really good and worth it?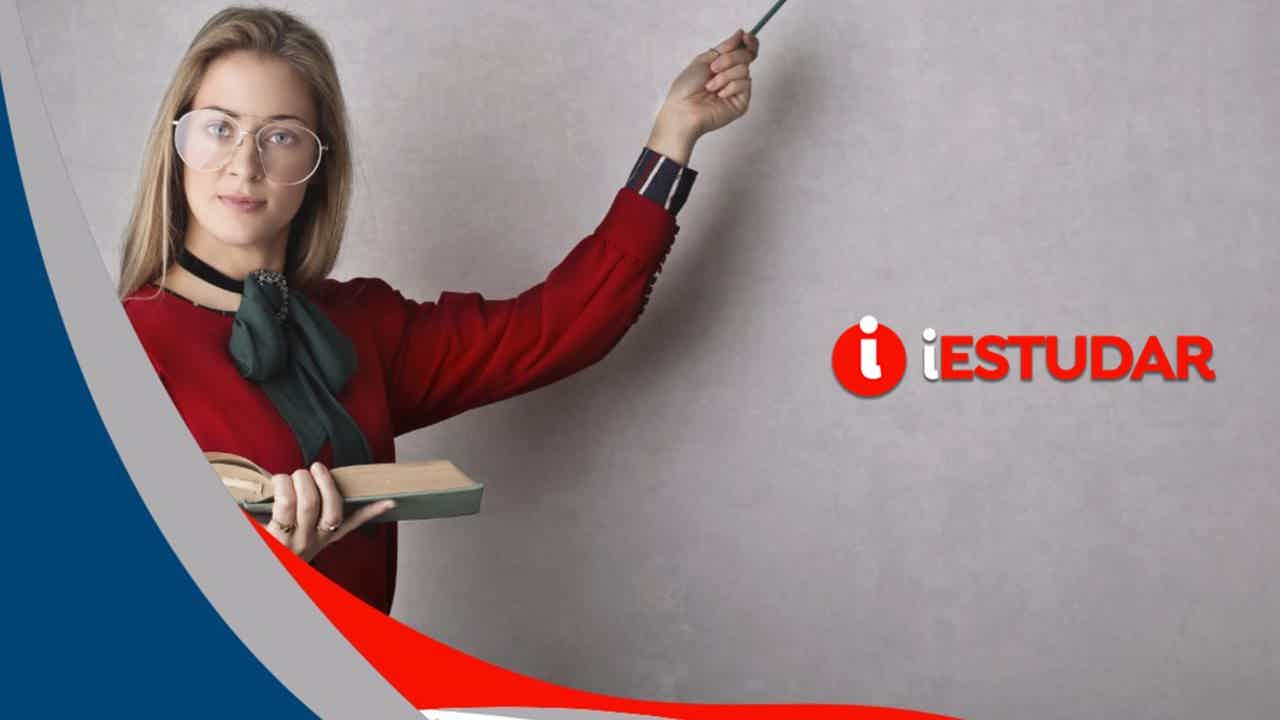 The iEstudar platform, which offers free and online courses, is worth it if you are looking for a free course that will help you improve your skills in any area! There are more than 1 million students studying for free!
That way, this is your chance to take advantage of this opportunity without spending absolutely nothing! In addition, iEstudar is a reference in online education in Brazil and offers several quality courses!
In addition, it is possible to check out several testimonials from students who are satisfied with the courses on the platform. One of the main advantages is the possibility of improving the curriculum.
Advantages and disadvantages
One of the advantages of iestudar is that the courses are self-directed. This means you don't have to worry about deadlines and strict schedule as you can complete the course in your own time.
In addition, another advantage is that although the certificates are paid, you can join more than one course and ask for four certificates at the same time. Thus, you can save more than 50% of the total amount!
On the other hand, no disadvantages were found. That's because as iEstudar's courses are completely free, if you don't like the classes, there will be no negative consequences.
How to take the free iEstudar Online courses?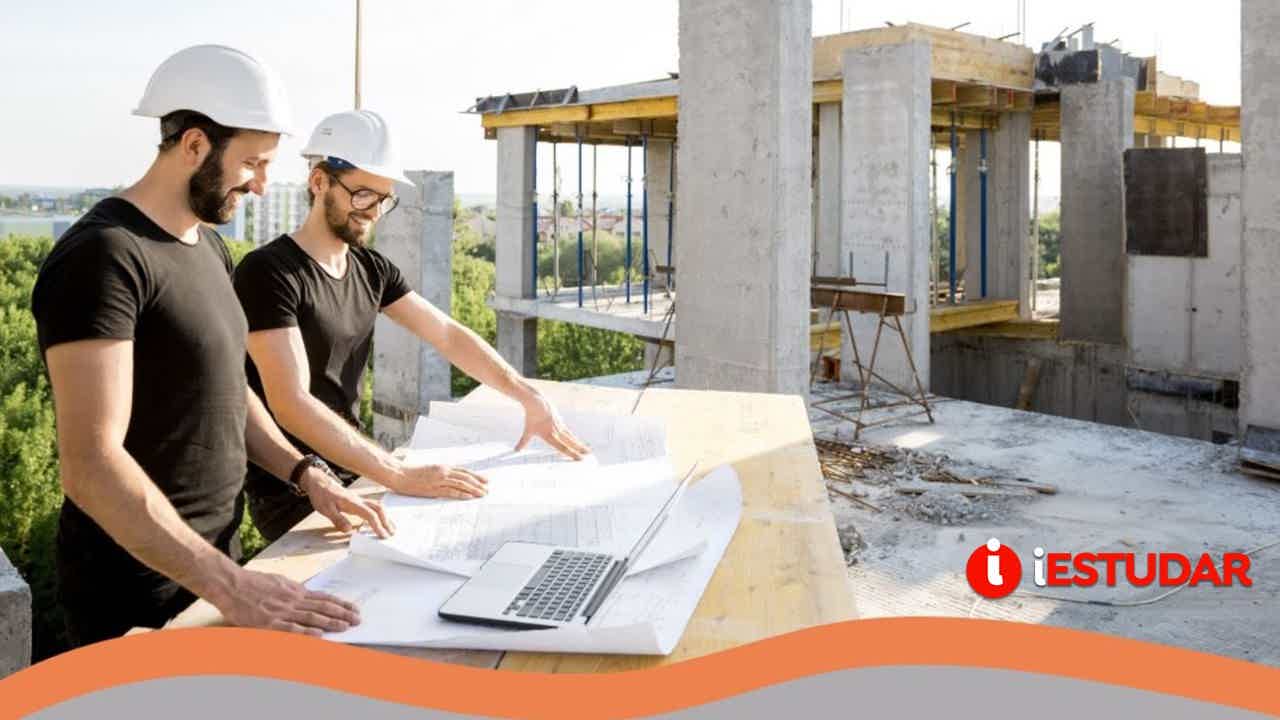 Now that you can assess whether iEstudar is really worth it for you, how about finding out how to enroll and take the courses available on the platform? For this, you can access the website at any time.
So, get to know all the more than 2,000 courses available for you to improve your knowledge and enroll as soon as possible. But, if you prefer, you can also follow an exclusive step-by-step on how to register.
Take all your doubts about how to take advantage of this unique opportunity! Or, take advantage and visit the official website below to check out all the platform options!
Step by step to take free online iEstudar courses!
First, access the iEstudar website to take the courses. Then click on the "courses" option in the top menu. Now you can search for all the options listed, or search for the area of interest in the magnifying glass in the upper corner.
Once you find the course you want, click on the red "enroll!" button. By the way, if you don't have a registration yet, you will need to register. For this you must inform your e-mail, telephone, name and create a password.
On the other hand, if you click on the image of the course, you can check all the information available about classes, topics, hours and assessment. Anyway, as soon as you enroll with the registration you can start studying!
Discover other recommended courses: IDEA course portal!
Have you seen how enrolling and taking free courses on the iEstudar online platform is simple and fast? So, did you know that you can take advantage of this same facility with other platforms, such as the IDEA Portal?
So, if you don't find the course you want on iEstudar, check the portal and check among the more than 3,000 courses available if there is one that meets your interest. In fact, the portal has already received quality awards!
In addition, you can also get a certificate and even a student card that proves your condition! So, if you want to enroll now, click on the link below and get back to studying as soon as possible!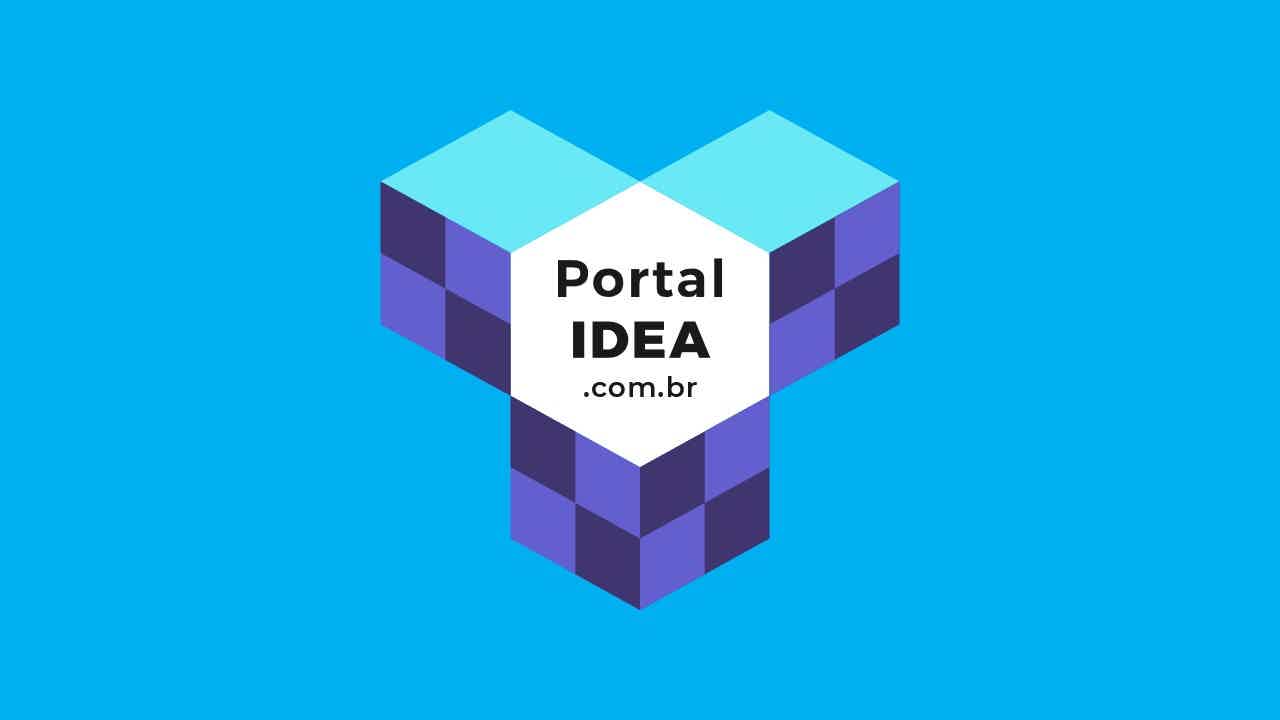 The IDEA Portal offers several classes in more than 60 areas for you to deepen. It's a great opportunity for you to empower yourself! See how it works and if it's worth it.
About the author
Filipe Travanca
Reviewed by
Samantha Scorbaioli
Senior Editor